All PENNA2018 resources can be found on this page!
Brochure: Click here to see a summary of all this year's finalists in our Book of Best Practice.
Photos: Check out our 2018 photo gallery on our Facebook Page here! 
Highlights:  If you have 5 minutes spare, take a look at our inspirational highlight video!
Music: And of course let's not forget our playlist for PENNA2018 on Spotify here!
OVERALL WINNER 2018 
Nottingham University Hospitals NHS Trust
Carer2Theatre
CATEGORY: Communicating Effectively with Patients and Families
CATEGORY: Engaging and Championing the Public
CATEGORY: Environment of Care
Hospice UK
Fresh Eyes
WINNER
Download Presentation
University Hospitals of Derby & Burton NHS Foundation Trust
Sleep Kits
RUNNER UP
Download Presentation
Air Arts
Air Arts is TEN
Hywel Dda University Health Board
Mynydd Mawr Rehabilitation Ward
Download Presentation
Manchester University NHS Foundation Trust
First Impressions
Serco
Nobody is Just a…Empowering Support Staff
Download Presentation
CATEGORY: Innovative Use of Technology, Social and Digital Media
Mid Cheshire Hospitals NHS Foundation Trust
Virtual Fracture Clinic
WINNER
Download Presentation
University Hospitals Plymouth NHS Trust
Salus Patient Care Manager
RUNNER UP
Download Presentation
Healthy London Partnership
NHS Go – An app for Young People, by Young People
University Hospitals of Derby & Burton NHS Foundation Trust
Virtual Reality Pathways
Download Presentation
University Hospitals of Derby & Burton NHS Foundation Trust
QR Code Info Board
Download Presentation
CATEGORY: Integration & Continuity of Care
CATEGORY: Measuring, Reporting & Acting
CATEGORY: Partnership Working to Improve the Experience
CATEGORY: Personalisation of Care
CATEGORY: Staff Engagement and Improving Staff Experience
CATEGORY: Strengthening the Foundation
CATEGORY: Support for Caregivers, Friends and Family
CATEGORY: Turning it Around
CATEGORY: Using Insight for Improvement
PARTNER: 

SUBCATEGORY: Accessibility of Services
Royal Cornwall Hospitals Trust
The Success of Takeover Day
WINNER
Download Presentation
Ashford and St Peters Hospitals NHS Foundation Trust
What Matters to Me
Download Presentation
Hertfordshire Partnership University NHS Foundation Trust
The Broadland Clinic Carers Group
SUBCATEGORY: NHS Funded Services
SUBCATEGORY: Integrated Care
Leeds Teaching Hospitals
Making FFT Fabulous!
WINNER
Download Presentation
Manchester University NHS Foundation Trust
WMTM Patient Experience Programme
Download Presentation
St George's University Hospitals NHS Foundation Trust
New Beginnings
SUBCATEGORY: Staff Feedback
OVERALL INSIGHT WINNER: Nottingham University Hospitals NHS Trust, Chief Nurse Excellence in Care Fellowship Programme
CATEGORY: Team of the Year
CATEGORY: Advocate of Tomorrow
PARTNER: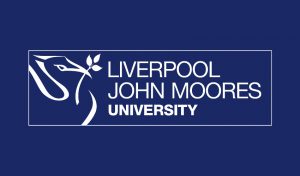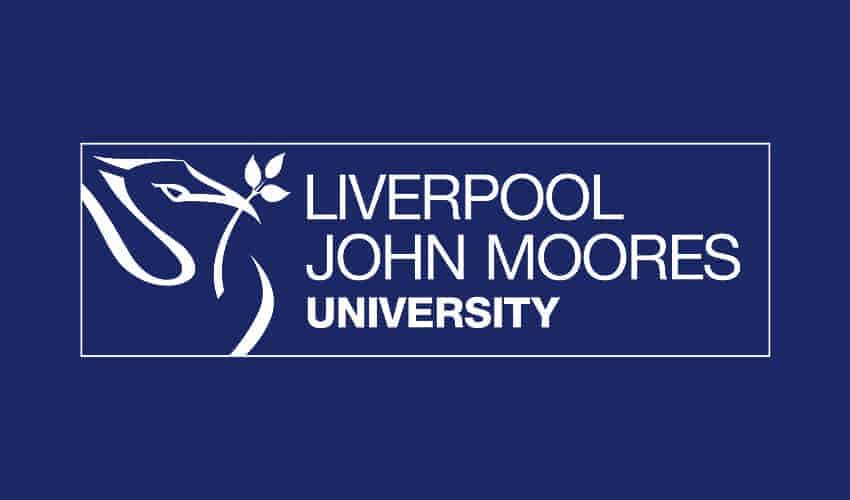 | | | |
| --- | --- | --- |
| Barking, Havering & Redbridge University Hospitals NHS Trust | Alina Stevens | Winner |
| Teeside University | Jess Craggs | Runner Up |
| University of West London | Maria Carmo PintoMonge | Finalist |
| Leeds Teaching Hospitals NHS Trust | Jessica Smith | Finalist |
CATEGORY: Transformer of Tomorrow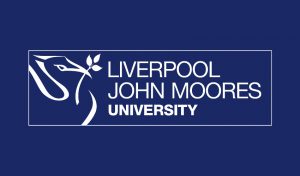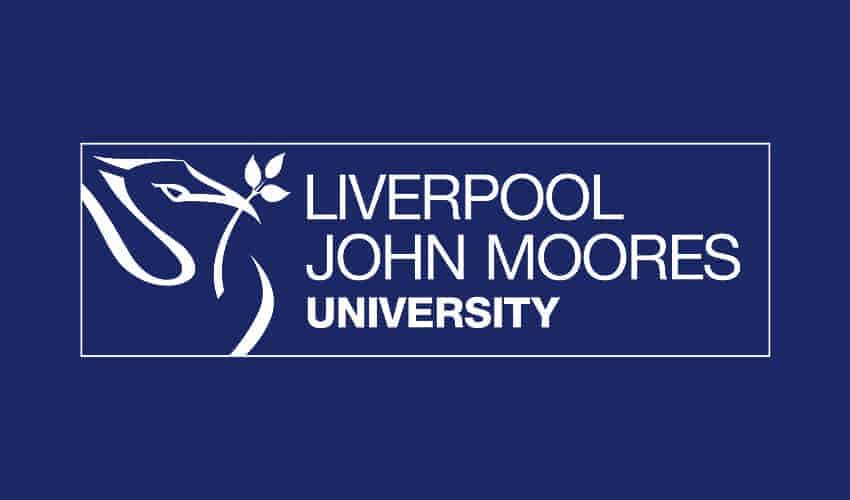 | | | |
| --- | --- | --- |
| University Hospitals Plymouth NHS Trust | Kelly Whitehorn | Winner |
| University of Plymouth | Rebecca Baines | Runner Up |
| University of Plymouth | Toni | Runner Up |
| University of Dundee | Charlotte Scotland & Lynn Graham | Finalist |
| Teeside University | Kate Husband, Emma Hutchinson and Katherine Comac | Finalist |
| University Hospitals Plymouth NHS Trust | Kelly Whitehorn | Finalist |
CATEGORY: Fiona Littledale Award
PARTNER: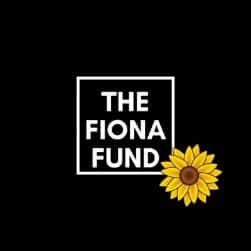 Chesterfield Royal Hospital NHS Trust
Maria Leadbeater –
A MacMillan Cancer Information and Support Service Centre
Winner
Whittington Health NHS Trust
Laura Gratton/Sonal Patel – Paediatric Oncology
Runner Up
Manchester University NHS Foundation Trust
Kath Hewitt and Caroline Gee
Finalist
Royal Cornwall Hospitals NHS Trust
Karen Cock
Finalist
CATEGORY: Professional of the Year
| | | |
| --- | --- | --- |
| Manchester University NHS Foundation Trust | Dr Anna Sharman | Clinical WINNER |
| Virgin Care | Julie Andrews | Private  WINNER |
| Northumbria Healthcare NHS Foundation Trust | Jan Hutchinson | Overall WINNER |
CATEGORY: Outstanding Contribution
Barking, Havering & Redbridge University Hospitals NHS Trust
CATEGORY: Lifetime Achievement 
Jan Hutchinson, Northumbria Healthcare NHS Foundation Trust
CATEGORY: Best In Class
Trust: Nottingham University Hospitals NHS Trust
Charity/Third Sector: Fruit Fly Collective
Private Company: Serco Health
Healthwatch: Healthwatch Birmingham
CATEGORY: Best Of's
Tweeter: Michaela Tait
Poster: ERS Medical
Judge: Nicky Beecher
Networker: Carolyn Wheatley
Quote: Albus Dumbledore (Royal Cornwall)
Simply the Best: The Dancing Guys from Nottinghamshire