All PENNA2019 resources can be found on this page!
Brochure: Click here  to see a summary of all this year's finalists in our Book of Best Practice.
Photos: Check out our 2019 photo gallery on our Facebook Page here! 
Videos: We have prepared short videos from many of our fabulous presenters which can be found on our YouTube channel here!
Highlights:  If you have 2 minutes spare, take a look at our inspirational highlight video
Music: And of course let's not forget our playlist for PENNA2019 on Spotify here!
OVERALL WINNER 2019
University Hospitals Plymouth NHS Trust
#RehabLegend
CATEGORY: Communicating Effectively with Patients and Families
Partner:


CATEGORY: CPES Award
Partners:




 CATEGORY: Engaging and Championing the Public
Partner:

CATEGORY: Environment of Care
                      Partner:


 CATEGORY: Fiona Littledale Award
Partner: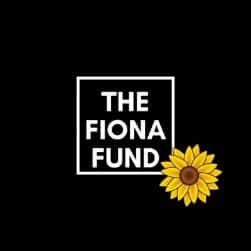 | | | |
| --- | --- | --- |
| Chesterfield Royal Hospital NHS Foundation Trust | Haematology Nursing Team | WINNER |
| The Princess Alexandra Hospital NHS Trust | Cally Bruce | RUNNER UP |
 CATEGORY: Innovative Use of Technology, Digital and Social Media
Partner:


CATEGORY: Integration and Continuity of Care
                                                                   Partner: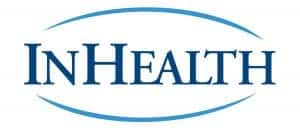 CATEGORY: Measuring, Reporting and Acting
Partner:

CATEGORY: Partnership Working to Improve the Experience
Partner:


 CATEGORY: Patient Experience Advocate of Tomorrow
Partner: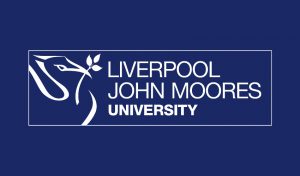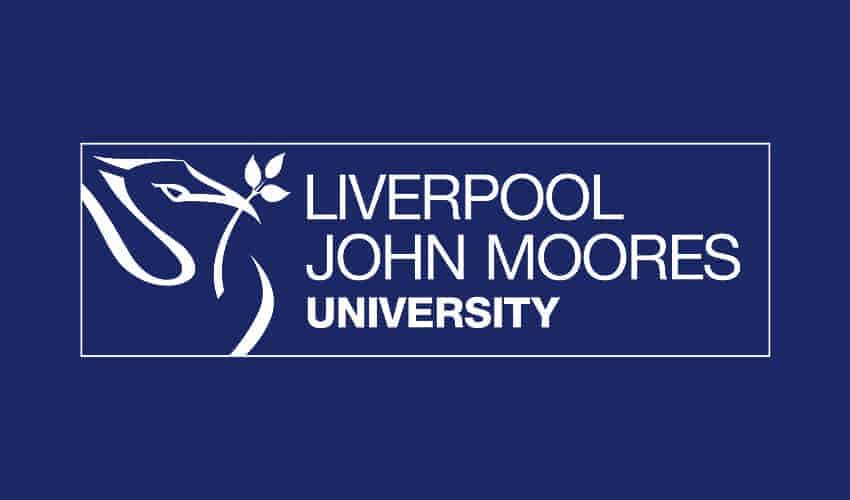 | | | |
| --- | --- | --- |
| University of Plymouth | Joy O'Gorman | WINNER |
| University of West London | Samren Ahmed | RUNNER UP and HIGHLY COMMENDED |
CATEGORY: Patient Experience Transformer of Tomorrow
Partner: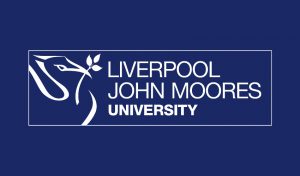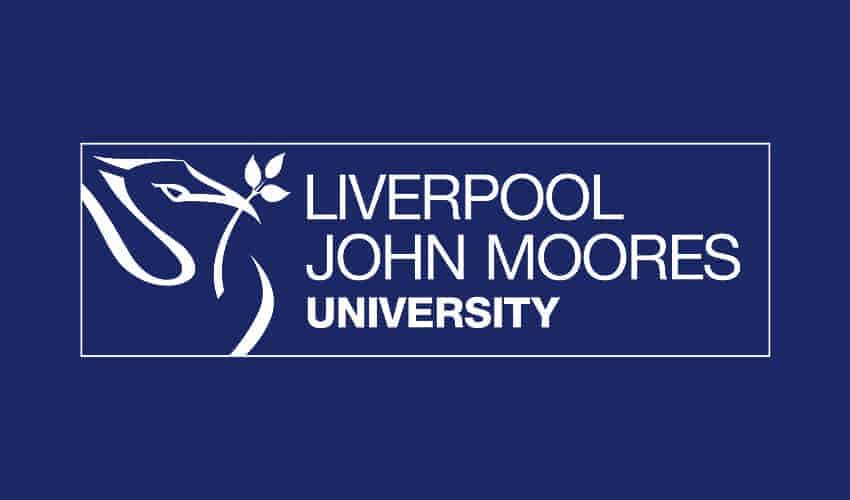 | | | |
| --- | --- | --- |
| University of Brighton | Ella Brunton and Krista Etchells | WINNER |
| Paediatric Assessment Unit, Shrewsbury and Telford Hospital NHS Trust | Claire Fenn | RUNNER UP and HIGHLY COMMENDED |
| Alder Hey Childrens Hospital NHS Trust | Helen Morley | |
| North West Ambulance Service | Paddy Ennis | |
| Childrens Unit, Whiston Hospital | Tracy McNeill | |
| Smithdown Childrens Walk-In Centre | Nicola Gourley | |
CATEGORY: Patient Experience Professional/Manager of the Year
Partner:

| | | |
| --- | --- | --- |
| Gloucestershire NHS Foundation Trust | Jean Tucker – Building Relationships and Driving improvement – The Changing face of PALS | WINNER NHS Manager of the Year |
| Serco | Cathy White | WINNER Private Healthcare Manager of the Year |
CATEGORY: Personalisation of Care
 Partner:

CATEGORY: Staff Engagement/Improving Staff Experience
Partner: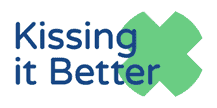 CATEGORY: Strengthening the Foundation
Partner:

CATEGORY: Support for Caregivers, Friends and Family
Partner:


CATEGORY: Team of the Year (including PALs)
 Partner: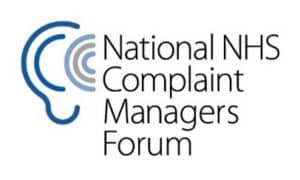 CATEGORY: Turning it Around
Partner:

CATEGORY: Using Insight for Improvement
Partner:

Using Insight for Improvement – Accessibility
 Using Insight for Improvement – Other NHS Funded       
 Using Insight for Improvement – Integrated
OVERALL WINNER FOR INSIGHT CATEGORY = HEALTHY LONDON PARTNERSHIP
ADDITIONAL AWARDS
 Partner:

BEST OF'S
BEST TRUST – University Hospitals of Leicester NHS Trust
BEST PRIVATE HEALTHCARE – Nutricia
BEST COMMISSIONER – Tameside and Glossop Strategic Commission
BEST COMMUNITY HEALTH TRUST – Shropshire Community Health NHS Trust
'IN THE MOMENT' AWARDS
MUSIC MAESTRO – Lee Bennett
QUOTE – Aaron Bate
NETWORKER – Helen Lee
TWEETER – Joy O'Gorman
JUDGE – Tracy Haycock
POS(t)ER – Clare McNally (and Elvis)
Individual awards
OUTSTANDING CONTRIBUTION – Julia Holding
LIFETIME ACHIEVEMENT – Gillian Radcliffe